VERO BEACH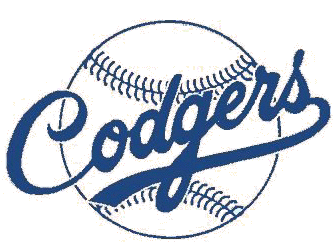 TM
SOFTBALL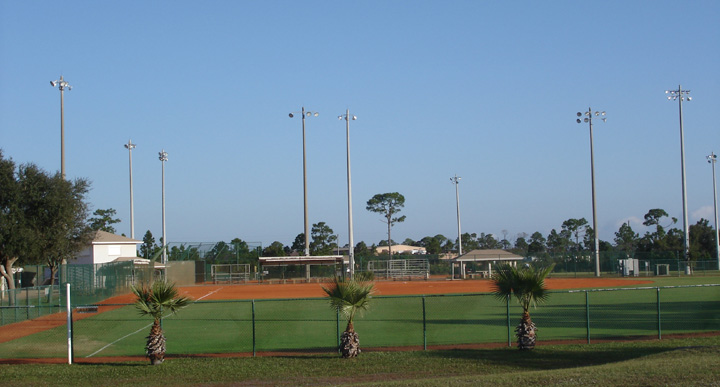 Vero Beach Codgers
A Senior Softball Organization

Vero Beach Codgers Softball is a mens 60 years of age and over senior Softball organization.
Pickup games are played April through December.
Play during January through March, our season, teams are selected.
Players for each team are selected via a "Draft" system to insure each team has an equal skill level.

Our teams play at South County Park in Vero Beach on Tuesdays and Fridays.


Field location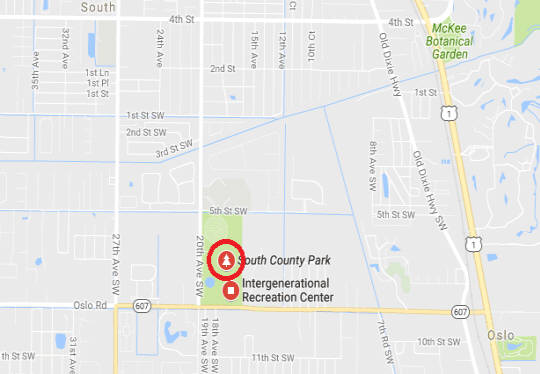 Visitors to this site


2023 SCHEDULE
"WEEK" IN SCHEDULE ARE PLAY DATES

2023 SCORES AND STANDINGS

Codger League Application

League Rules

The Sebastian Old Boys are also based in Indian River County
Visit their web-site at www.sebastianoldboys.biz.tc